Growth journeys start here
Lecira is a group of people that provides businesses with the tools and knowhow to grow faster and more efficiently. Founded by experts in digital marketing, growth hacking, and customer acquisition. Lecira helps businesses maximize their potential by leveraging the power of digital solutions for both inbound and outbound purposes.
At Lecira, we understand that B2B companies need to be able to respond quickly to changing markets and customer needs. That's why we focus on providing our clients with strategies that are tailored to their specific needs. We know how to stay ahead of the competition.

Mindset
With the right mindset, you'll see opportunities where others see obstacles. Learn to think differently and challenge yourself towards greater heights of achievement.

Inbound
With the right strategy, you can bring the growth to you. Create successful inbound funnels for potential customers, you can make all the difference in converting them.

Outbound
Connecting with the right people can open new opportunities and provide you with the service that you need to succeed. Create the right strategy to reach out to them.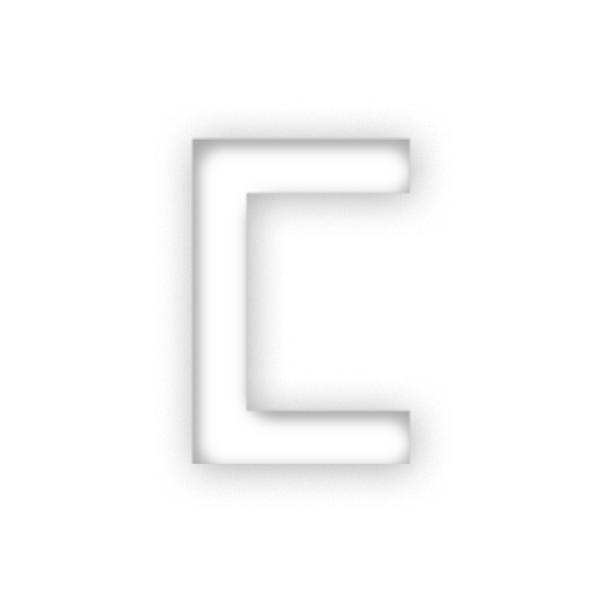 18 years journey
For the past years, we have been dedicated to helping businesses of all sizes grow and succeed. We are sharing our experience and knowledge and choose the right strategies tailored for long-term success.
Ashburn and beyond












Personal, small, digital, B2B and global brands. One way, or another, Lecira is part of their journey